200-Hr Yoga Teacher Training
16. November @ 17:00

-

7. December @ 20:00
Take your personal yoga practice to the next level, with an intimate and transformative 200-Hour yoga teacher training course.
Deepen your yoga practice by joining Brianna and Mimi for a transformative 200-hour, 22-day, yoga teacher training course in majestical Ubud, Bali, where the surroundings are sure to open your heart and enliven your senses. While we tailor the course to aspiring yoga practitioners, everyone that's interested in elevating their personal spiritual and physical yoga practice is welcome.
Your journey will be intensive, consisting of daily in-depth teachings of asana, pranayama, yoga philosophy, anatomy, meditation, as well as class sequencing and adjustments. Daily asana practices in the open-air yoga shala at The Ark, a well-loved retreat destination, will leave you feeling inspired, while healthy vegetarian meals will sustain and nourish your body and mind. You will also have the opportunity to experience Ubud and all its offerings, with outings to sacred temples and excursions to help clear the mind and allow your heart to relax and open.
Learn from well-versed and highly trained (500-hour certified) instructors who are dedicated to your development as a yoga practitioner. Having led over 30 yoga teacher trainings worldwide, Mimi brings her extensive knowledge in naturology and biological sciences, while Brianna, a yoga instructor and the founder Well Daily, offers her knowledge in digital marketing and conscious business building. Ultimately, the goal of course if to offer you a powerful and intimate experience, and the opportunity to experience Ubud and all its beauty.
As part of your development, you will learn to tap into your intuition through stillness of body and mind, and through self-awareness, as we dive deeply into asana practices and yoga philosophy. Not only will you grow the spiritual side of your yoga practice, but you will be offered the skills to grow a business or personal brand.
Participants will receive a 200-hour certification in Hatha yoga, along with a deeper sense of self-confidence to share your knowledge as a yoga practitioner. What sets this course apart from other yoga teacher trainings are the business and marketing skills you will gain. Our goal is to empower you through workshops and lectures on brand-building strategies, mission statements, social media, and marketing, designed to set you up with a basic set of tools should your goal be to start your own brand or business.
You will not leave unchanged.
LEARN MORE about how we can help you on your journey to becoming an enriched yoga practitioner, instructor, studio owner, retreat host/manager or travelling yoga teacher.
Swadhyaya Yoga School is a Registered Yoga School with the Yoga Alliance, USA.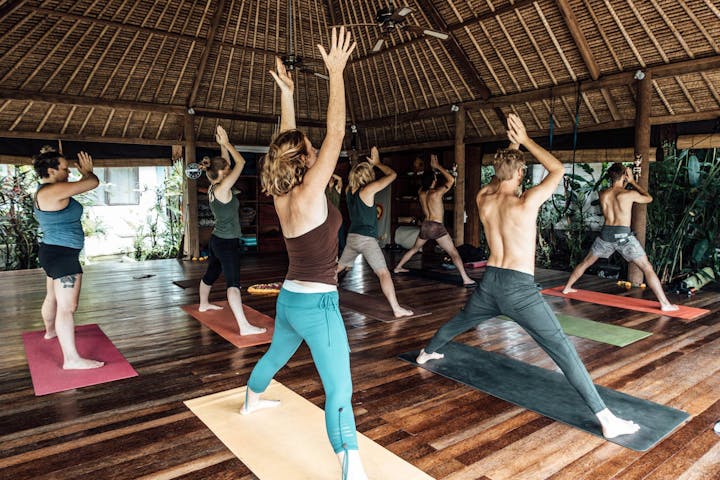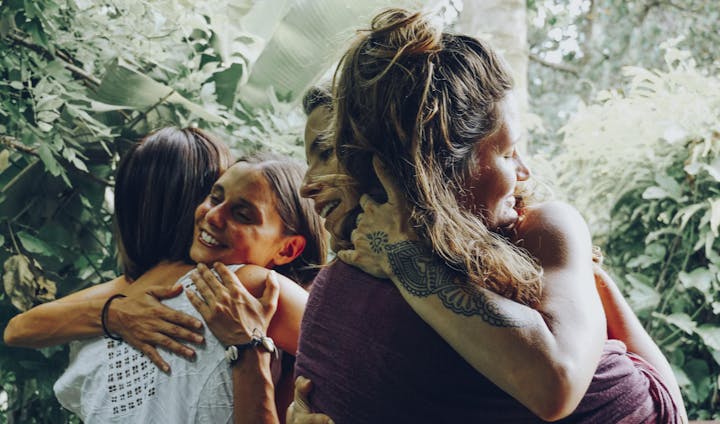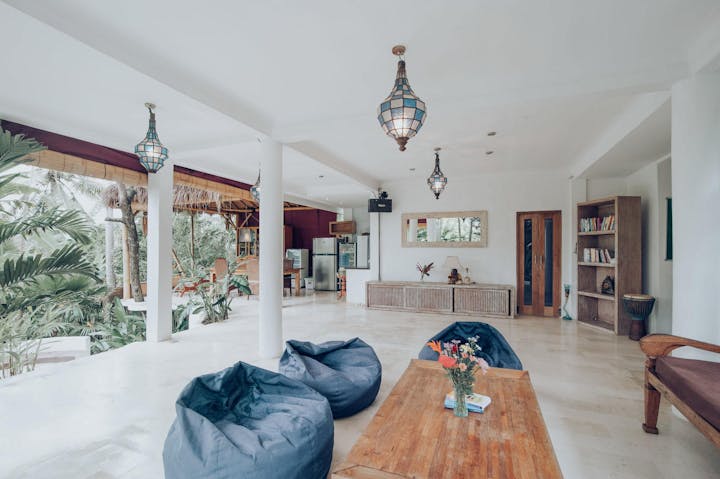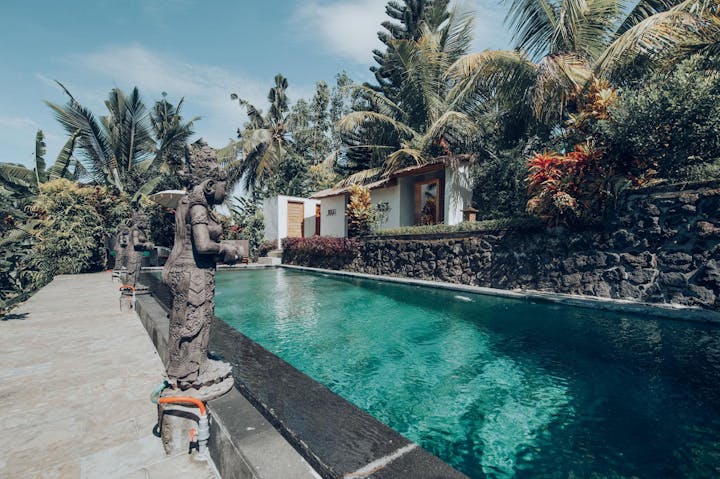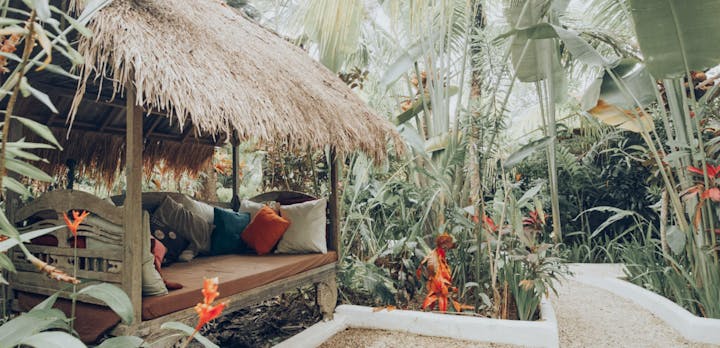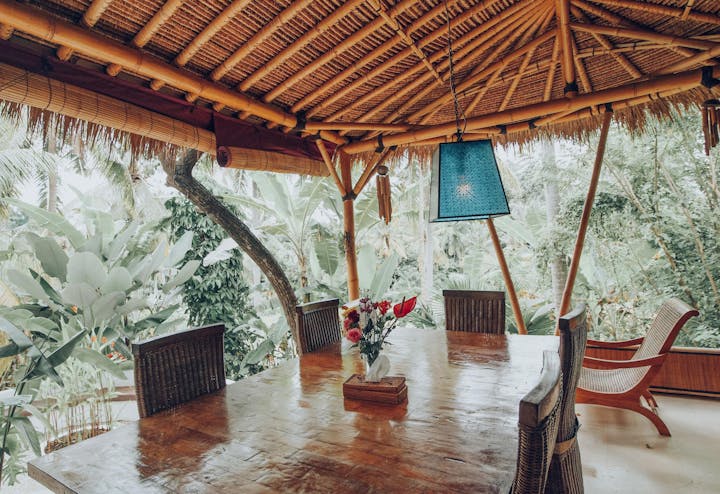 Related Events