Magdalene Isis Red Rose Lineage Temple Retreat in BALI -a week of Divine Priestess Sisterhood
30. August @ 16:00

-

5. September @ 12:00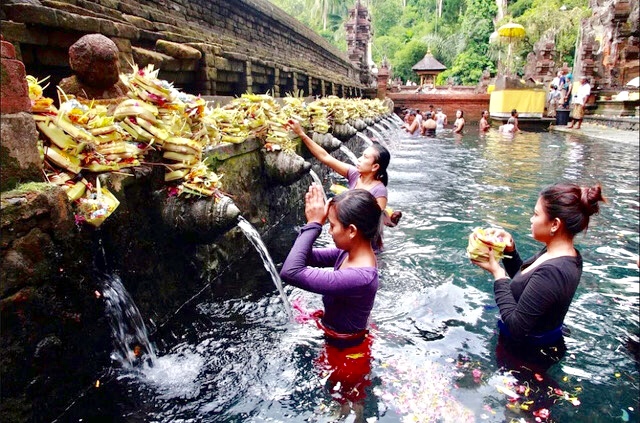 Join us , gather with your sisters in the sacred Temple of the  Red Rose Lineage.
Come Dance with us , as we return to the temple together
Just as we did Ages ago.
We will come together,
the Sisterhood of High Priestesses
that we were before & that we are now.
We will gather at a Private Villa Estate in Ubud, Bali .
Fully supported with the beauty of the Villa + the amazing food prepared for us by the Villa's staff !

August 30-September 5, 2019

Mama Bali is called the heart center of Earth & some say the universe.
The divine feminine , the Island of the Gods.
You will experience this divine energy for yourself when you step onto her and spend time with her. 
i have been shown that when we gather on Bali for this sacred week , a crystal vortex is opening for us. 
We will weave our lineage +  energy with her as she supports us with her flowing unconditional love.
Explore & share with your sisters -the sacred culture of Bali , her people , her food + her Goddess Temples.

The Divine Feminine has returned — the Age of Heaven on Earth.
the wisdoms have returned + we are to open them together. 
the Golden Age light codes of the Red Rose lLneage . 
This is a 7 Day Priestess Pilgrimage of sacred ceremony, crystalline alchemy, goddess temples, sacred anointing and sisterhood.

This is a call for the Re-gathering of the Red Rose lineage to
re-join again .
Beloved sister, We have not gathered together in over 5000+ years. 
The lineage's line runs back through the times of Avalon, Mary Magdalene, Mother Mary, Isis, Inanna , Sophia and all the way back through time to the central sun- and the time before time.

The call came to me while in Peru –
to gather the high priestesses back to the temple.
To join together as one.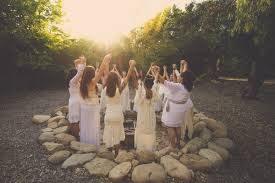 Hear the call , feel it in your body.
Will you be joining your sisters within the Temple of the Red Rose?

August 30th, we begin our Retreat on the NEW MOON in grounded earth priestess Virgo!
Entering into our magical Bali rjourney with a radiant New Moon ceremony on the first evening in the Temple.

My sisters, I am so deeply excited to join again with you in the temple!

We will expand & download the crystalline energies of this wisdom together.

This retreat is a co-creation that we will manifest together.

It has been written + charted in the ancient Cuneiforms , that the Temple will rise again.
And so it is .
We will begin in Bali.

But, before we arrive on Mother Bali .
We will have 2 Zoom calls prior to our retreat .
Each sister who is called to attend in Bali holds a specific key to the vision.

Tune in , feel the call. If you are feeling a YES in your body .
You are being called to join us sister!

You are part of this magical weaving , this sacred union we all share.

7 DAY/ 6 NIGHT RETREAT INCLUDES:
Magdalene Ritual at secret Balinese Water Temple
7 day accommodations
High-Vibe Daily Vegan Breakfasts
Morning Yoga /Meditation
2 sacred site outings
4 vegan dinners prepared for us by a private chef at the Villa
Full personal use of kitchen at Villa
All Red Rose Lineage ceremonies, gatherings & circles
2 ZOOM calls prior to the retreat
WIFI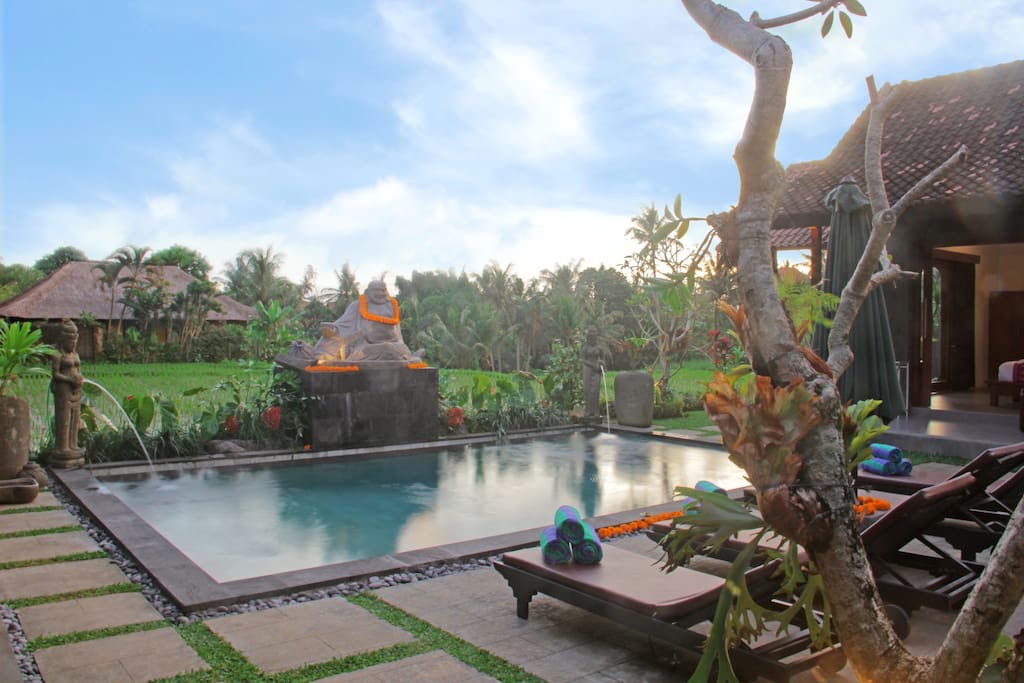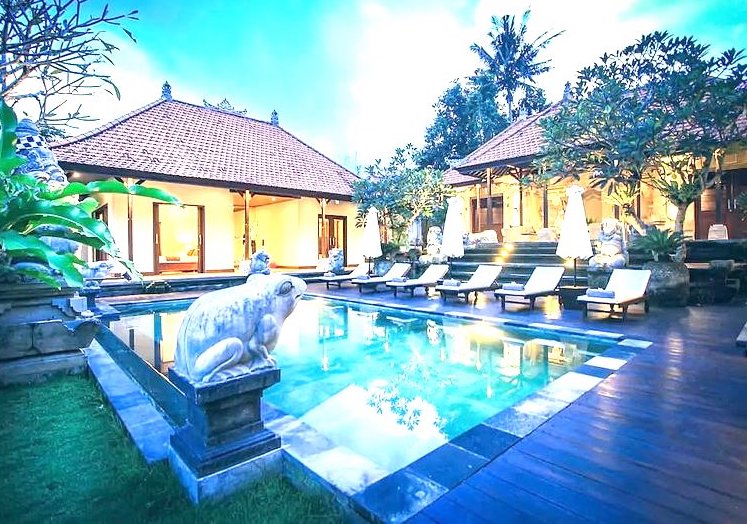 FOR MORE PHOTOS of the VILLA + Retreat please vist
or
retreatguru.com

Pay Full retreat payment
or
Non-refundable deposit of $333 USD

DEPOSIT DUE BY APRILl 30, 2019—-secures your space.
FULL PAYMENT DUE by JUNE 30, 2019

Private room Double bed/Private Bathroom rate $949
Shared twin bed room/Shared bathroom rate $699
Sofa Bed /Shared bathroom rate $549

If you are called to join us.
You are a coded part of this sacred team , this tribe ,
this sisterhood.
You sister, are needed within the temple.
Listen to your heart , you will know.

I soooo look forward to gathering with you . ♥♥

Secure your spot in the sacred circle of sisters .
there are only a select amount of spaces available.

We have traveled across the ages to join together again.
We have waited + held the lineage in our high hearts for lifetimes.
We can now join together & re-unite in the temple for all time.

Blessings to you beloved sister,
Jennifer ♥







---
Related Events