Raw Food Chef Certification, Detox and Teacher Training
28. October @ 09:00

-

15. November @ 19:00
Get certified as a Raw Food Chef, and get started on becoming a Holistic Nutrition & Detox Coach. This is our final Bali retreat!
Join world renowned teachers & speakers for an amazing transformative experience – No experience necessary – All levels welcome!
RAW FOOD CHEF CERTIFICATION
Learn how to apply nutritional raw & plant-based nutrition from a modern scientific and a traditional Eastern perspective. Gain not only certification but also the full confidence to apply and integrate your knowledge into your daily life and the full enthusiasm to share your passion with the world.
DETOX
More than a physical detox.
Change your life, habits & health.
Slim down, brighten up and feel good in your body.
Tone, eliminate bloat, and glow from the inside out.
Learn How To:

take care of yourself
strengthen your intuition
resolve emotional issues
transform within
establish new habits for life
better your health, and help others
be healthy at home
transform body, mind and spirit
Teacher Training > Start Up to Self Made, Learn How To:
run retreats
manage private sessions & groups
write & execute a biz plan
create a social media/marketing plan
be confident as a public speaker
craft presentations & facilitation skills
create efficiency with systems
run a live and online biz together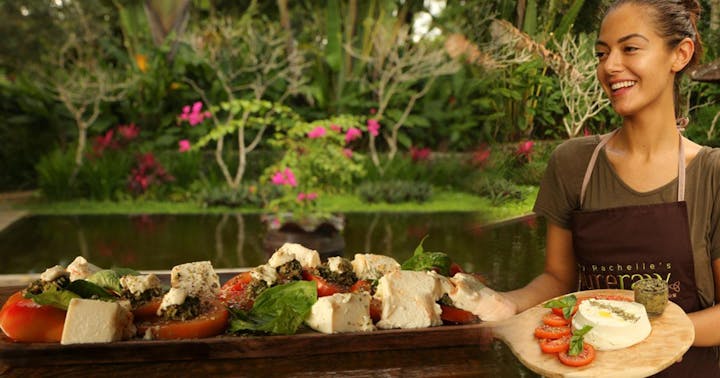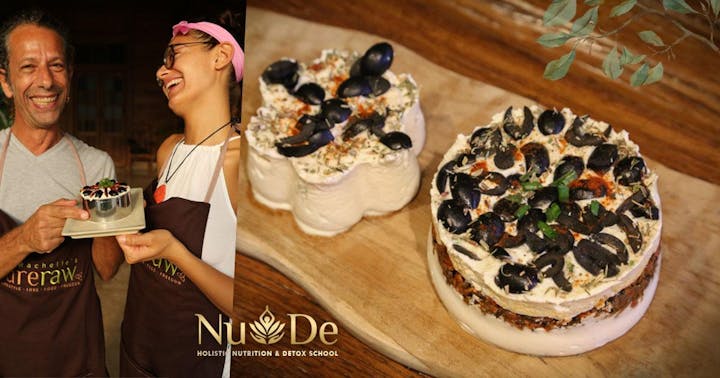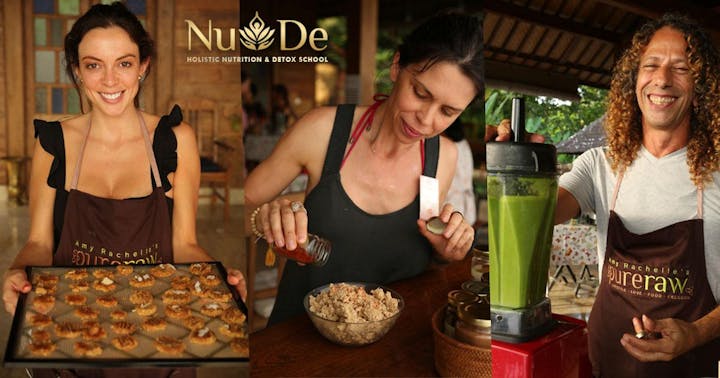 Related Events