Transformational Yoga and Wellbeing Retreat, Bali.
20. March @ 15:00

-

27. March @ 12:00
A transformational journey, through Yoga, Meditation, Ayurveda, Tantra and Mindfulness. To relax, renew and restore, mind, body and soul.
Join us on this transformational retreat, held in the lush heartlands of outer Ubud. A blending of ancient wisdoms, infused with contemporary understandings aimed to nurture and nourish you on each and every level. Providing practical experiences to take back into your everyday life.
Awaken to the Truth of your Being. Come into alignment with your core Authentic Self. Live vibrantly from the sovereignty of your Expanded Reality. This retreat will culminate in the Balinese Nepi festival. A New Year's ceremony that has within it's beliefs a release of the old and a calling in of the new. Followed by a day of complete silence for integration. A powerful time of manifestation and deep transformation.
Daily yoga and meditation to connect mind and body, heart and soul.
The wisdom of Ayurveda to create balance within your life, relationships, body and mind.
The ancient art of Tantra to embody the purity and aliveness of your activated life force energy. Simple techniques to embody the power, truth and presence of your sacred power.
And practices aligned with positive psychology.
Join us for a transformational journey using Ritual and intent…..part Magic, part Science…much joy…. as we journey through grounded timeless spiritual practices.
Presented by Yogini, Sex and Relationship Therapist and Tantra educator, Wise, Wild Woman, Waratah Karleu. Waratah presents a deeply nourishing space for immersion into the deep heart space that can be accessed through Yoga, Tantra and Ayurveda, the combination of which can bring profound life changing effects. Her teaching is grounded, firmly holding the space and encouragement for you to safely journey into your deeper Self.
Yoga classes are paced to suit your individual needs. Props (blocks, belts, straps and bolsters) are used to access poses where there may be difficulty and all students are encouraged and supported to work within their limits.
Cost includes;
7 nights accommodation within the nurturing, peaceful Lily Lane Villas
Breakfast, and dinner.
Daily 2x 2 hour yoga and meditation sessions a day(6-8am & 4-6pm).
Daily workshops on Ayurveda and Tantra, Positive lifestyle practices, Intention setting and Manifestation.
Yoga equipment.
Making of the ritual offerings.
Sound bath meditation.
2 x complimentary massages,
Sunrise walk through the rice paddy fields with local herb lore presentation.
Inclusion in the village prepartations and offerings for the Nepi festival.
During the day participants are free to explore the many offerings in and around Ubud. Or spend the time relaxing around the pool to fully recharge and nurture yourself.
Cost vary from $1865 for a twin shared room with pool.
$1965 Private room, no pool.
$2185 for a private room in a shared villa with pool.
$2495 for a private villa with pool.
Number are strictly limited to 8. $250 non- refundable deposit to secure your place.
The remaining payments can be made in instalments leading up to the retreat.
Waratah can be contacted via Email at: [email protected]
Testimonials.
I have just returned from one of Waratah's Yoga and Meditation Retreats in UBUD – Bali. I stumbled across the event through Facebook and am so grateful for stepping outside my comfort zone and clicking the 'attending' button.
Not only did I find the experience amazing, but was welcomed with loving arms by the ladies who also attended.
We stayed at 'Lily Lane Villas' and Julian and her team are amazing.
I will definitely be attending another event within the future.
Thank you again Waratah xx
Jo.
'Treat yourself to an amazing week of twice daily yoga, amazing food and many extra activities to choose from.( cooking class , arial yoga, Balinese dancing etc) Come away feeling refreshed and renewed. Good for the soul. A VERY nurturing time. A time also to deepen friendships or make new connections. Highly recommend.'
Christine.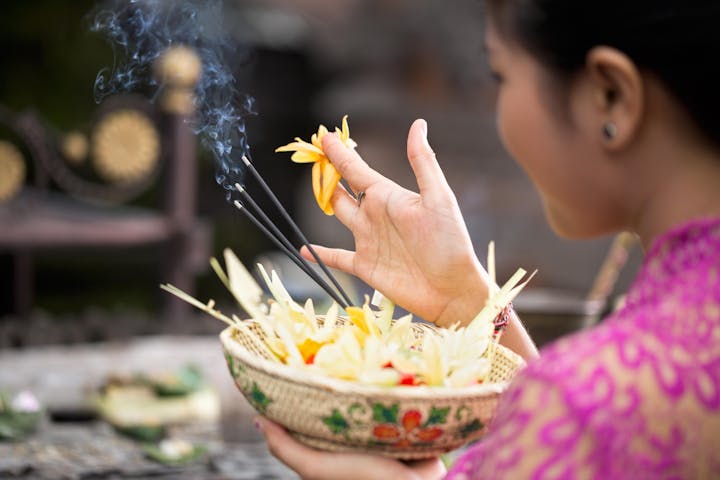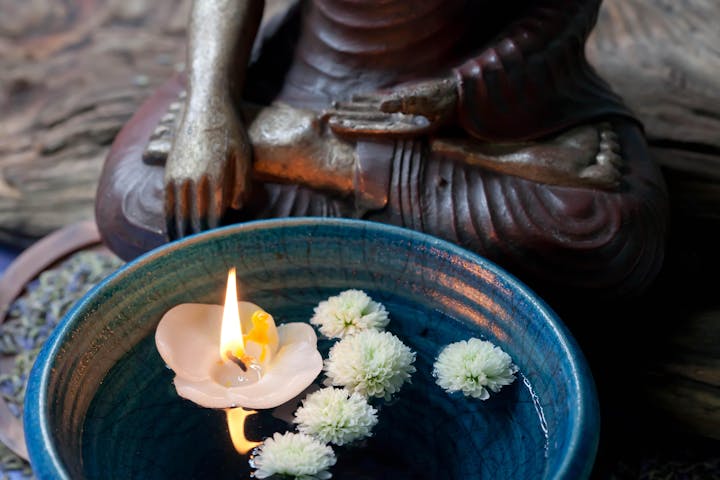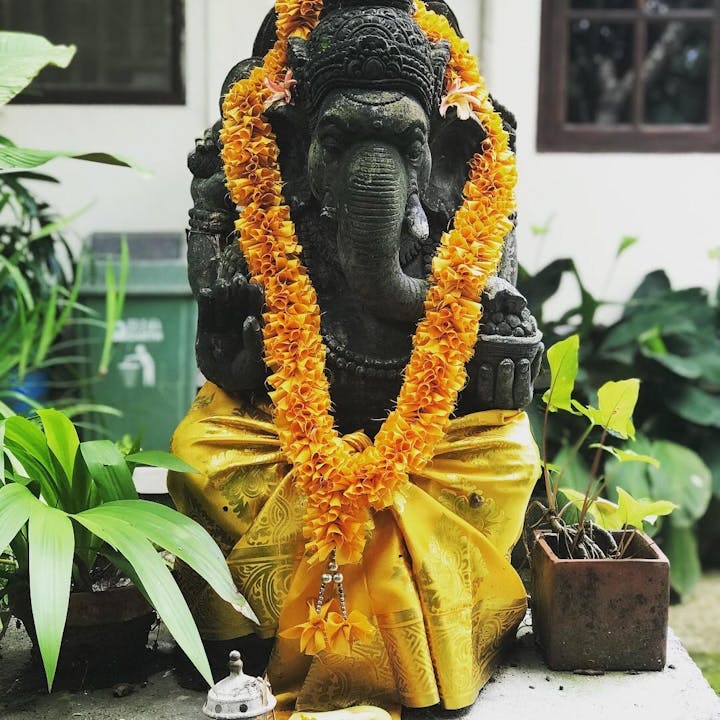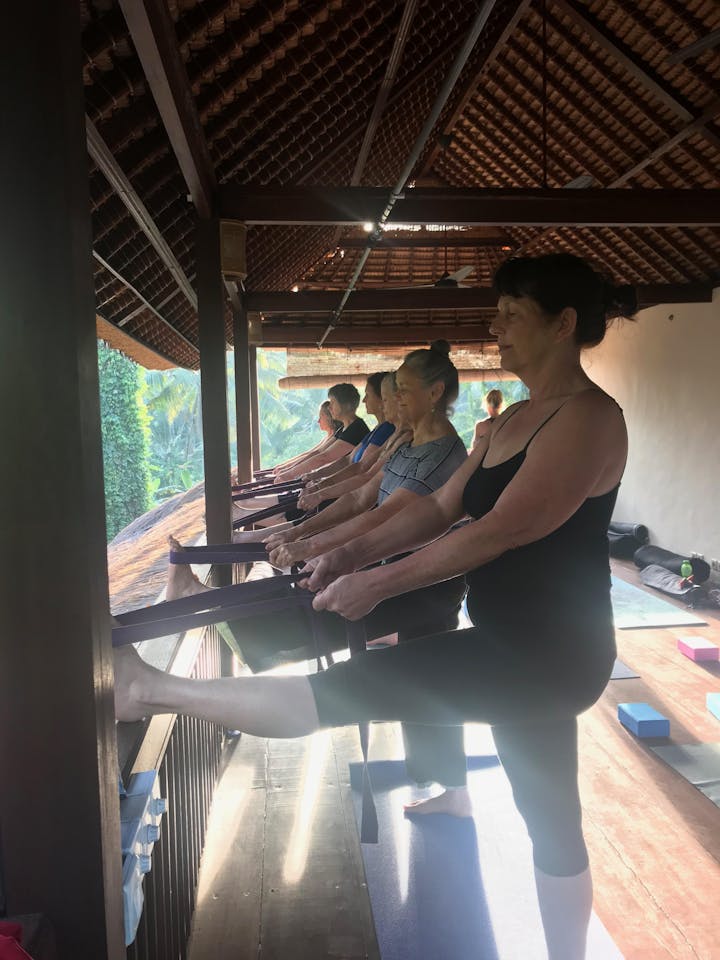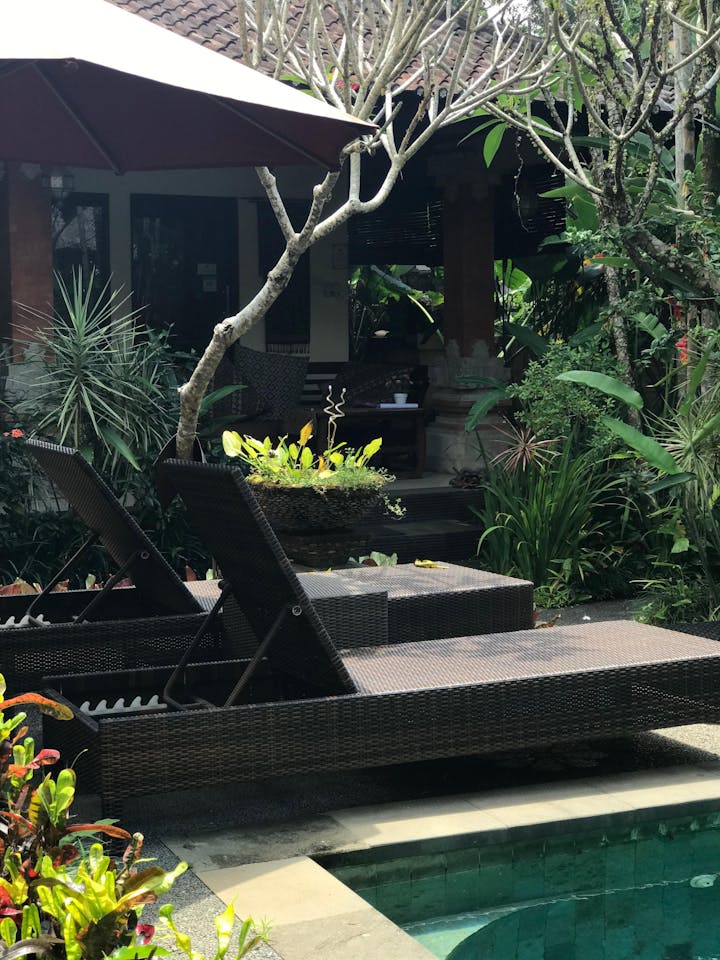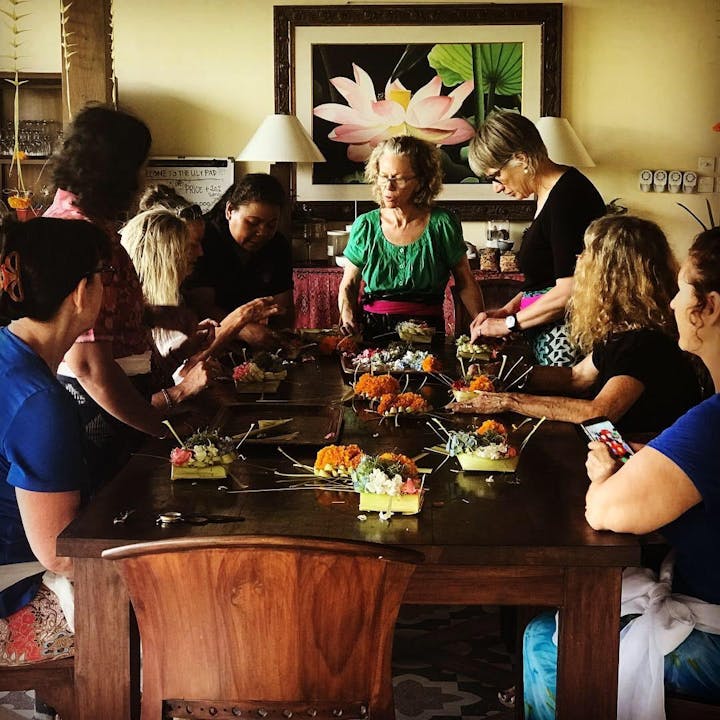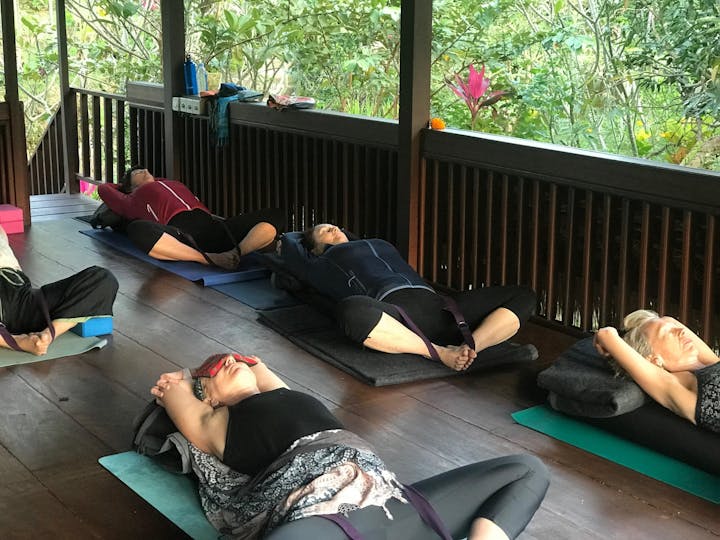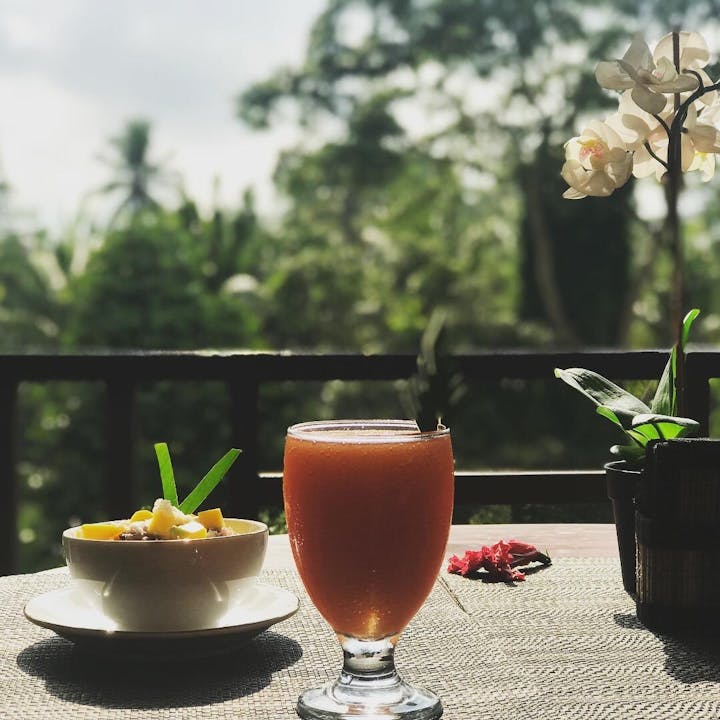 Related Events