VIP Legendary Spiritual Adventure Retreat
15. July @ 18:00

-

20. July @ 11:00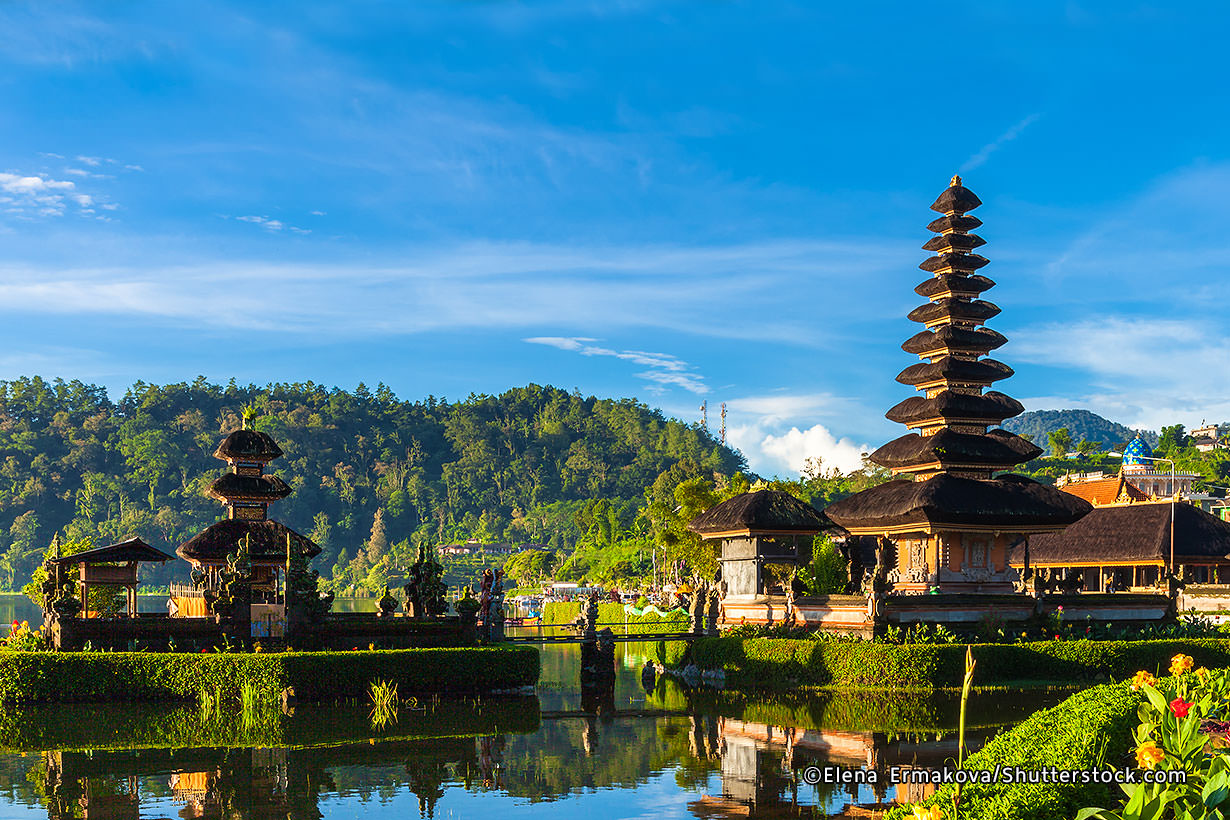 LEGENDARY SPIRITUAL ADVENTURE RETREAT
Join us for a once-in-a-lifetime retreat in one of the most beautiful places on the planet. This will be an immersive experience including life-changing training on consciousness, love, manifestation, healing and accessing your potential.
JULY 15th 6:00pm – JULY 20th 11:00am
Ubud, Bali
PLEASE RSVP HERE. 
This reservation fee covers all of your hard costs at the event. 5 night accomodations, Food, and Excursions.
It does not include air travel.
TRAVEL: Fly into Denpensar, Bali. Arrive on July 15. We will be arranging shuttles for people arriving that day, or you may arrange your own travel to the Villa where we will be staying.
FOOD: A private chef will be cooking meals for us. 
RETREAT COST:
LEGENDARY RETREAT ATTENDEE:
$15,000 Individual
$22,500 Couple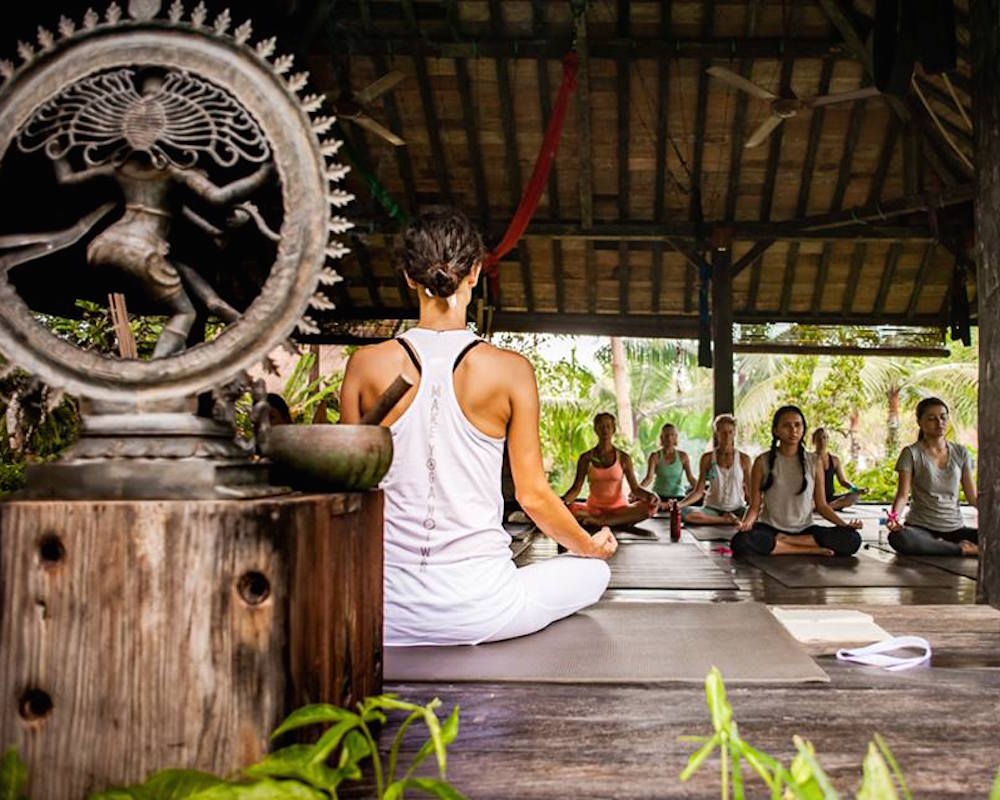 Related Events